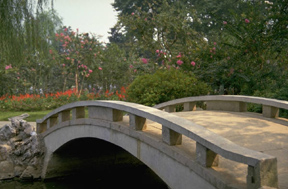 Welcome to the official website of The Wampler Family!
We have taken down our old site due to rude intrusions by people who were not invited (yes I am talking to you Jack). We are in the process of rebuilding this site for the exclusive enjoyment of our family. The future Gallery will be password protected to ensure our privacy.
Thank you for your patience!
Sincerly,
Eric, Jennifer & Chase Wampler